"
Radical Diversity: An International Discussion of Transformative Narratives from an Indigenous, Jewish and Immigrant Perspective

"

A panel with Jules Koostachin, Kristi Pinderi, Mohamed Amjahid, and Max Czollek.
Thursday, January 20, 2022

11:00 – 12:30 PM Pacific Time

Location: Online via Zoom

Free & open to the public. To register, fill out the RSVP form below.
Co-sponsored by the UBC Centre for Migration Studies Narratives Group.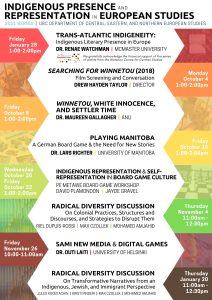 [Abstract]
As part of UBC's Narratives Research Group's 2021/22 Lecture Series on Indigenous Presence and Representation in European Studies, co-organized by Elizabeth Nijdam and Markus Hallensleben, this will be the second of two panels on Radical Diversity featuring Berlin-based writers Max Czollek and Mohamed Amjahid, this time in conversation with Indigenous filmmaker Jules Koostachin and LGBTQ+ Support Worker Kristi Pinderi who immigrated from Albania. They will talk about human rights and gender politics, integration and diversity issues, as well as the significance of Indigenous documentary practices based on storytelling.
[Bios]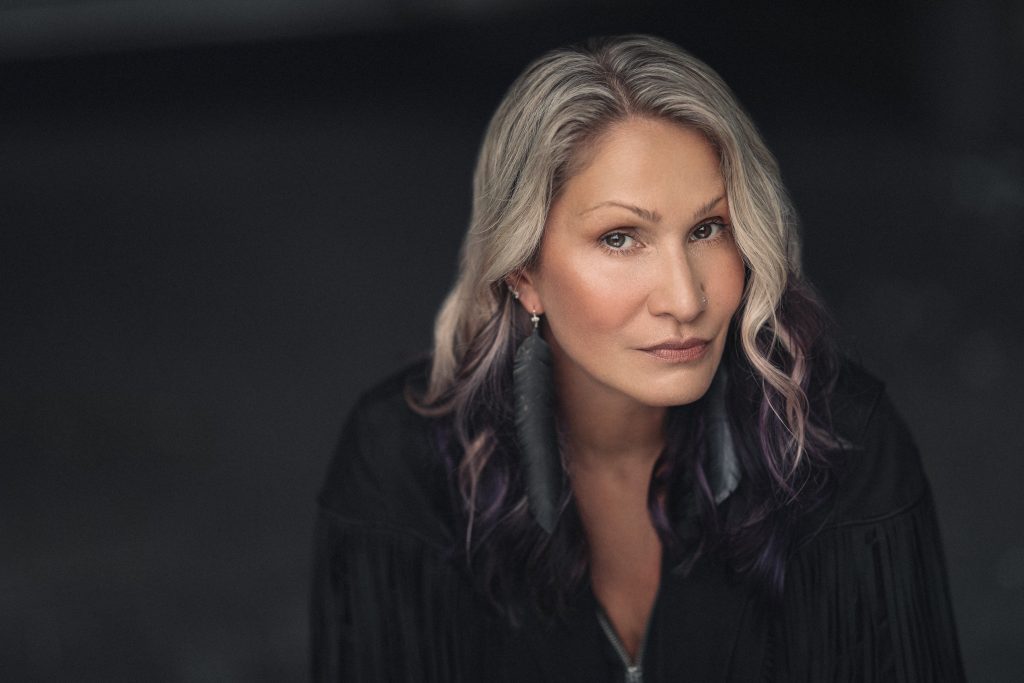 Dr. Jules Arita Koostachin is an InNiNew IsKwew (Swampy Cree woman) and a band member of Attawapiskat First Nation located in what is now called northern Ontario.  Jules was raised by her Cree speaking grandparents in Moosonee, as well as in Ottawa with her mother, a residential school warrior.  She is a graduate of Concordia University's Theatre program and Ryerson University's Documentary Media Master's program. In 2010, Jules was awarded an Award of Distinction and an Academic Gold Medal for her thesis documentary film Remembering Inninimowin.  She is the mother of four incredible sons, a published writer, performance artist, an academic and an award-winning filmmaker.  She completed her PhD with the Institute of Gender, Race, Sexuality, and Social Justice program at the University of British Columbia and her research focuses on Indigenous documentary practices.  Jules is represented by The Characters Talent and Lucas Talent in Vancouver, and she is the voice of Layla (Molly's mom) on the award-winning animated series Molly of Denali.  Jules has also been actively working with Indigenous community supporting women and children who face barriers.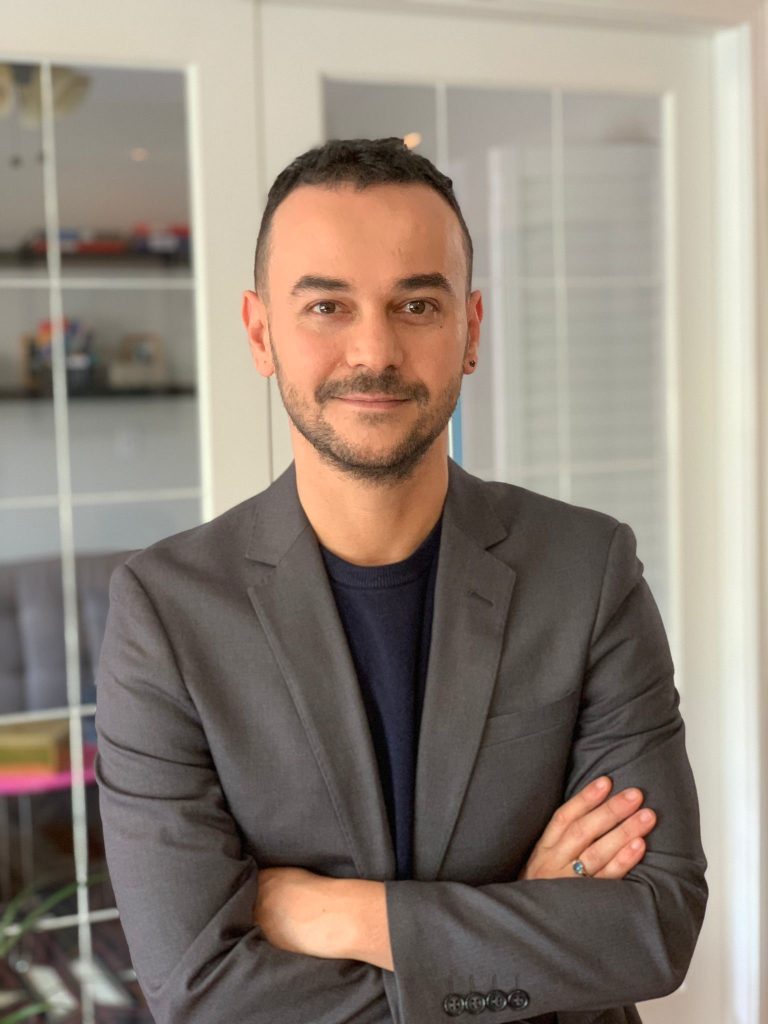 Kristi Pinderi is a tireless campaigner for gay rights and co-founder of both ProLGBT and The Alliance Against Discrimination, the two major LGBTI organizations in Albania. He is the author of a documentary on the history of the LGBT movement in Albania, while he has published "1997", a memoir detailing violence endured while coming of age. Kristi has been featured, interviewed, or referred in several international media like: Le Monde, NBC, Vice News, Reuters, ARTE (Germany), Amnesty International Press, etc. Kristi has a bachelor's degree in History and Archaeology (UT), an Associate Degree in Family Studies from Langara College, and he is doing his Bachelor of Social Work at UBC. In 2017 he was forced to leave his country, together with is partner. He now leads "Together Now" a support group for LGBTQ newcomers in Vancouver's Lower Mainland and offers one on one support services to LGBTQ+ newcomers, as part of a unique service launched by DIVERSEcity and supported by IRCC. He sits on various boards, steering committees, and working groups on LGBTQ+ issues in British Columbia, and is an outspoken defender of the rights of refugees in Canada.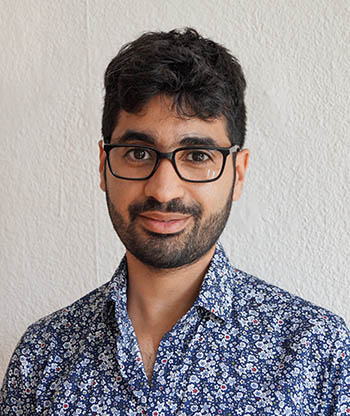 Mohamed Amjahid was born as the son of so-called guest workers in Frankfurt am Main in 1988. He attended school in Morocco until he graduated from high school. He studied political science in Berlin and Cairo and conducted research on various anthropological projects in North Africa. During his studies, he worked as a journalist for taz, Frankfurter Rundschau and Deutschlandfunk. After completing his master's degree, Amjahid worked as a trainee at the Tagesspiegel in Berlin. Afterwards he worked as a political reporter for the weekly newspaper Die Zeit and Zeit Magazin. He is currently working on several new book projects. Anthropologically and journalistically, he focuses on human rights, equality and upheaval in the USA, Europe, the Middle East and North Africa. On Twitter he writes under the handle @mamjahid, on Instagram @m_amjahid.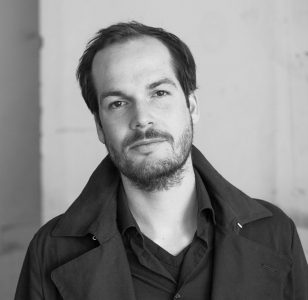 Max Czollek is a poet, publicist and political scientist. He received his doctorate from the Center for Research on Anti-Semitism at the Technische Universität Berlin and is particularly well known for his theatrical and essayistic work surrounding memory culture, integration and Jewish identity in post-war Germany. Theaters works include De-Integration. A Congress on contemporary Jewish positions and the Days of Radical Jewish Culture at Maxim Gorki Theater as well as the international Days of Jewish-Muslim Hegemony. His essays Desintegriert Euch!(Disintegrate!) and Gegenwartsbewältigung (Overcoming the Present) are published with Carl Hanser Verlag, his collections of poetry at Verlagshaus Berlin. He is co-editor of the magazine Jalta – Positionen zur jüdischen Gegenwart. (Yalta – Positions on the Jewish Present).