Faculty Members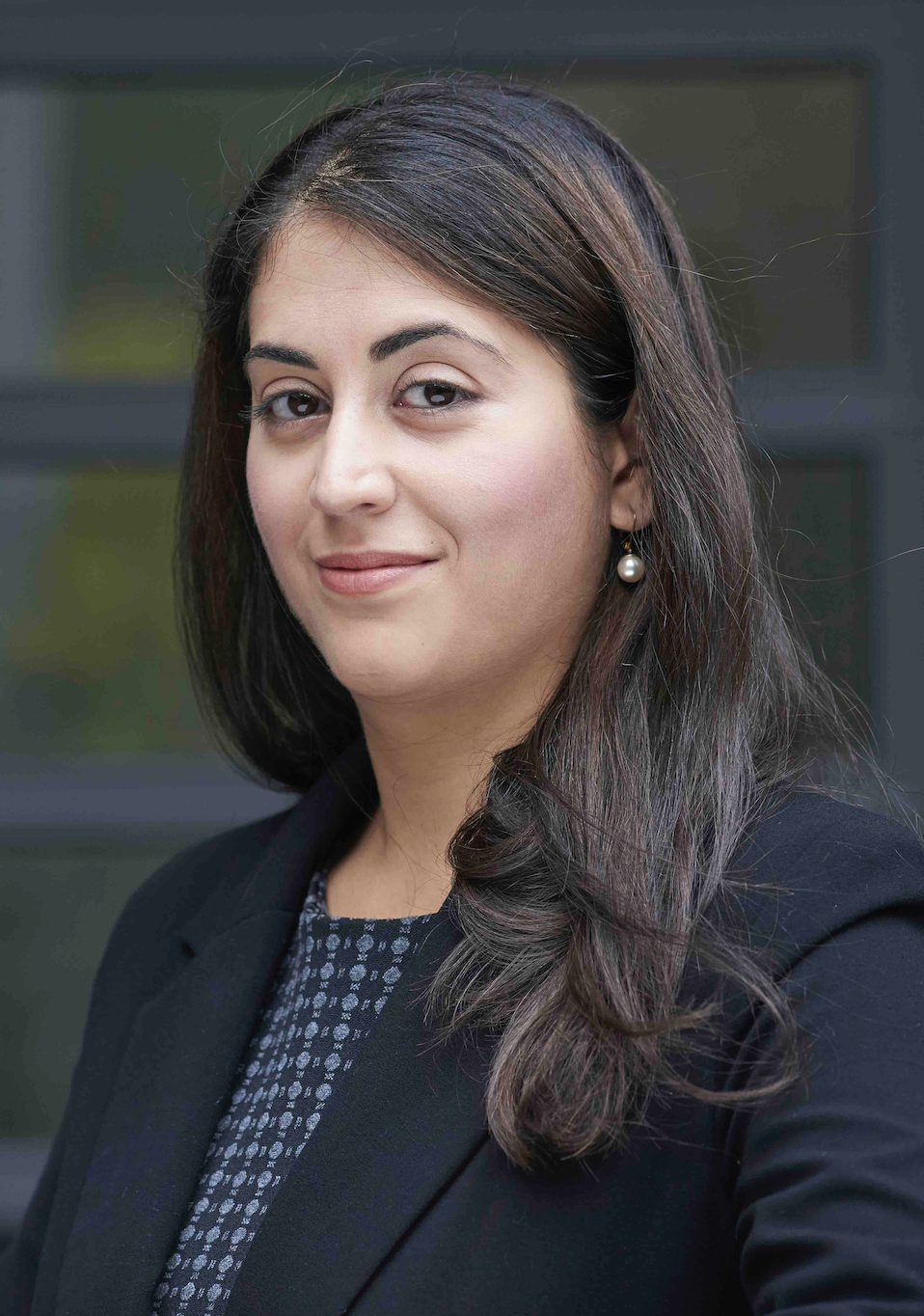 Afsoun Afsahi
Afsoun Afsahi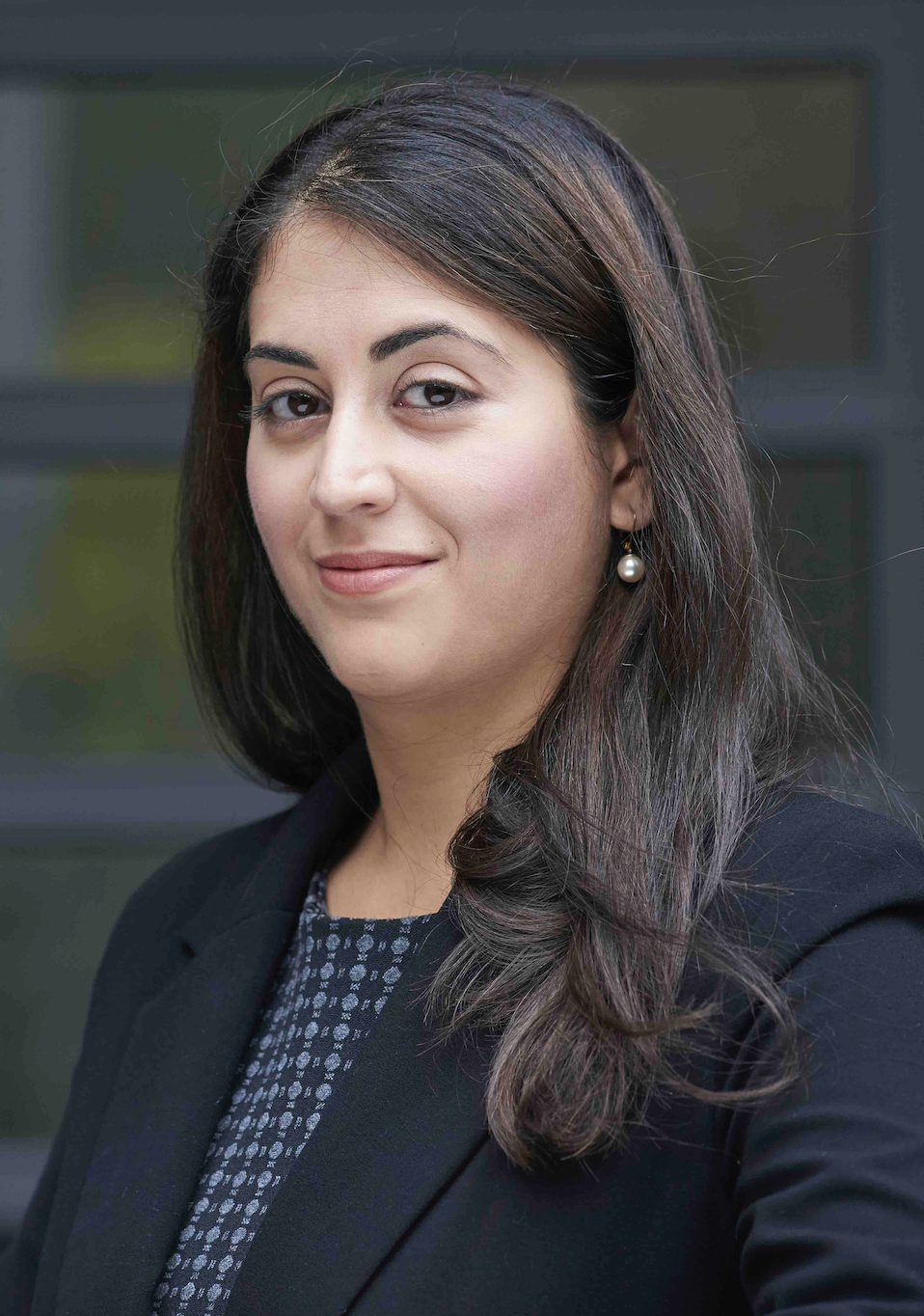 Assistant Professor
I am interested in exploring the ways in which discourses around "welcoming immigrant and refugees" can be seen as an exercise of power and contribute to the reproduction of positional inequalities. In doing so, I aim at formulating a right to non-assimilation and right to one's own community...
Read more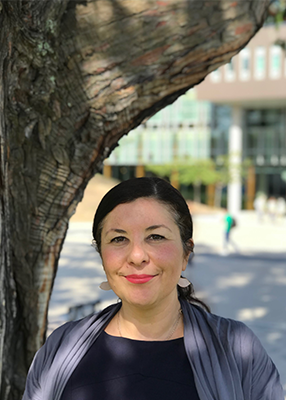 Alessandra Santos
Alessandra Santos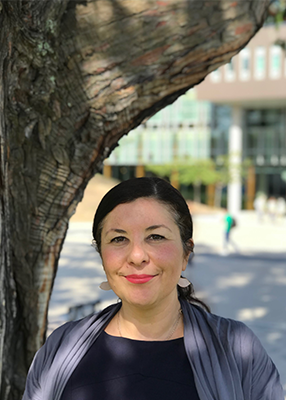 Associate Professor
My current research project addresses dislocations in the Latin American and Caribbean region in a hemispheric context, probing contemporary geographical, cultural and subjective displacements that occur due to economic globalization, new forms of cultural encounters, and conflicts arising from thes...
Read more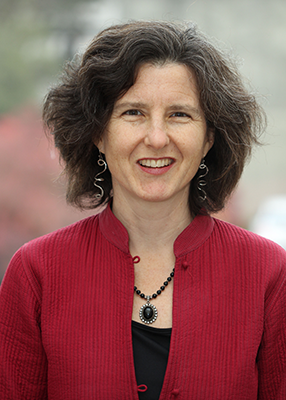 Alexia Bloch
Alexia Bloch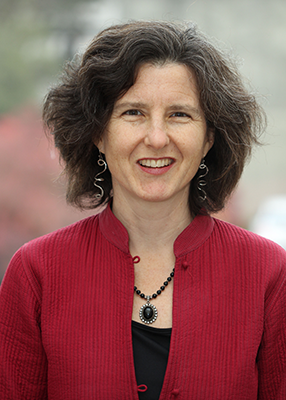 Professor
My work has focused on mobility/immobility studies through ethnographic research in Russia and Eurasia. I have conducted research on migration, anthropology of gender, and statelessness. I have also analyzed the migration of post-Soviet labor migrants moving between Istanbul, Moscow, and southern Mo...
Read more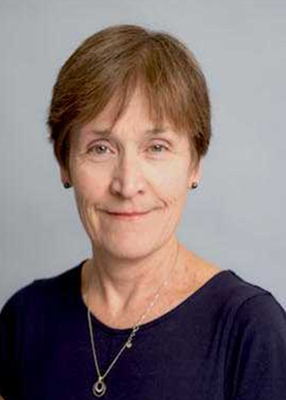 Alison Taylor
Alison Taylor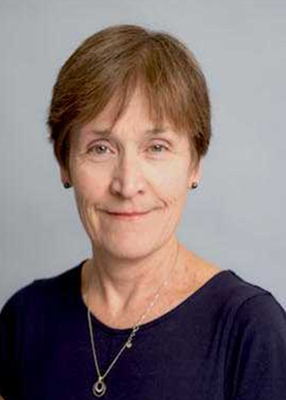 Professor
I am currently leading a SSHRC-funded study on working university students, a number of whom are international students. We are employing two international students as RAs (also part of the WorkLearn program) in this study. I am also very interested in community-university partnerships and my previo...
Read more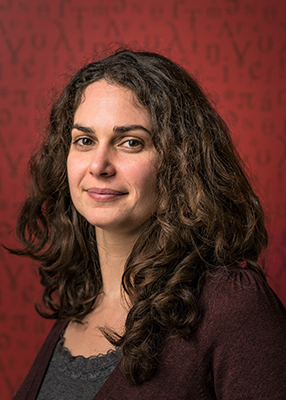 Amanda Cardoso
Amanda Cardoso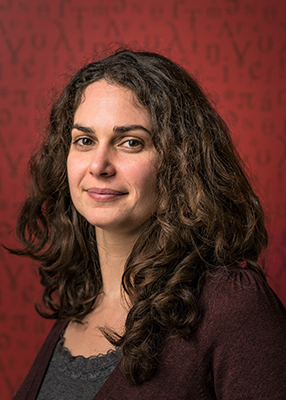 Lecturer
My research focusses on understanding language variation and change, the role of population movements in these processes and the effect that attitudes to different languages or groups have in these situations, and the development of new methodologies for analysing speech sounds and sound patterns. R...
Read more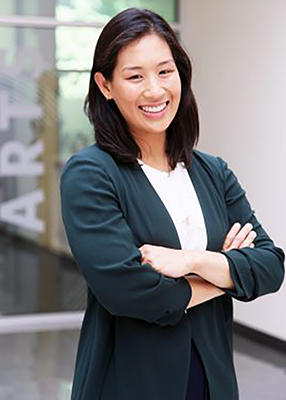 Amanda Cheong
Amanda Cheong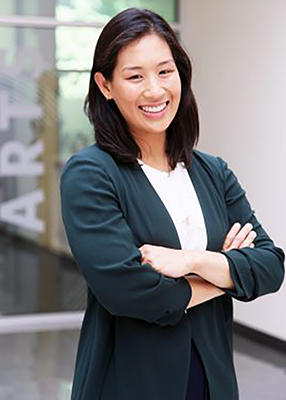 Assistant Professor
I am an Assistant Professor of Sociology at the University of British Columbia. My research examines the links between legal status and the reproduction of inequality, with a focus on undocumented migrants, stateless persons, and refugees. I am currently working on my book project, entitled Omitted...
Read more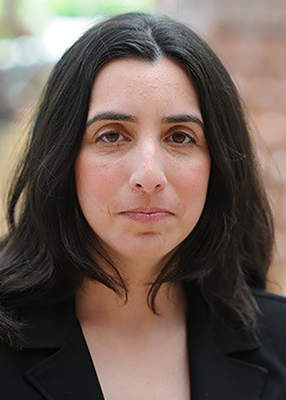 Amira Halperin
Amira Halperin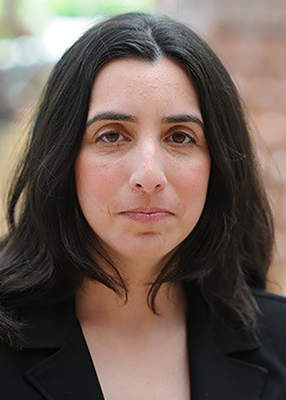 Sessional Lecturer
Dr. Halperin is an expert of immigration and media, researching Middle Eastern refugees and asylum seekers for the last 15 years, working from a community-base and using participatory methodology and an interdisciplinary approach. Amira consulted to the British Parliament on migrant communities in U...
Read more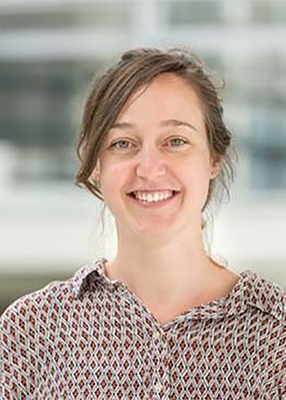 Anna Casas Aguilar
Anna Casas Aguilar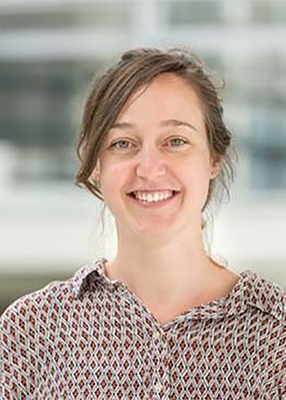 Assistant Professor
I am an Assistant Professor of Hispanic Studies in the Department of French, Hispanic and Italian Studies at the University of British Columbia. My work explores the intimate connections between gender, nationalisms, and regionalisms in modern Spanish and Catalan literature and visual cultur...
Read more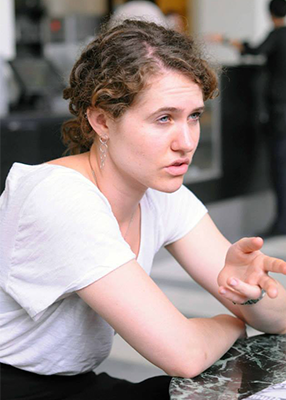 Anna Jurkevics
Anna Jurkevics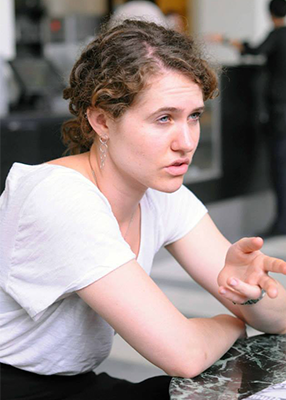 Assistant Professor
My research is in the fields of critical theory and democratic theory. I am particularly interested in theories of territory and land, conceptions of home, and my work challenges the concept of sovereign territoriality, suggesting a non-sovereign approach to territory and borders.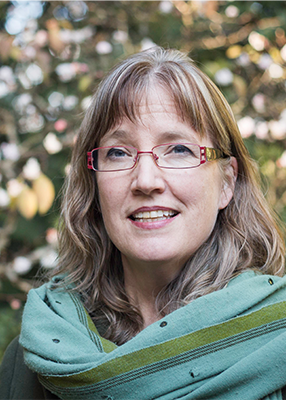 Anne Murphy
Anne Murphy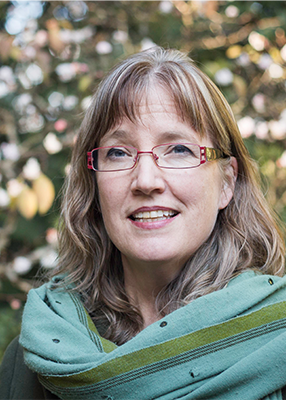 Associate Professor
My work centres on the Punjab region of India and Pakistan, and Punjabi diaspora communities. My current research relates to advocacy for the Punjabi language both in South Asia and within diaspora Punjabi communities, with particular attention to literary/cultural production in Punjabi in these loc...
Read more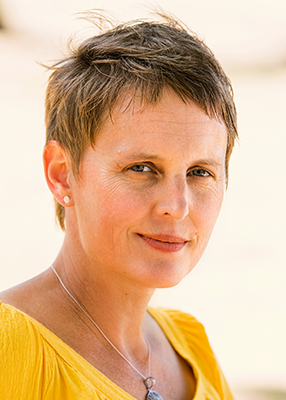 Antje Ellermann
Antje Ellermann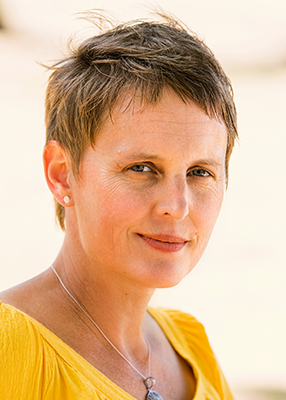 Professor | CMS Director
location_on
Department of Political Science
My research focuses on the politics of migration and citizenship in liberal democracies. I am particularly interested in the nexus between immigration and the power of the law; the politics of immigration policy making; anti-immigration populism; and the intersection of migration, settler colonialis...
Read more Antje Ziethen
Antje Ziethen Assistant Professor
I specialize in francophone literatures with a particular focus on urban space, migration, and gender. My research spans several geographical areas such as West Africa, the Indian Ocean, the Caribbean, as well as North and South America. My most recent publications deal with the Black Mediterranean,...
Read more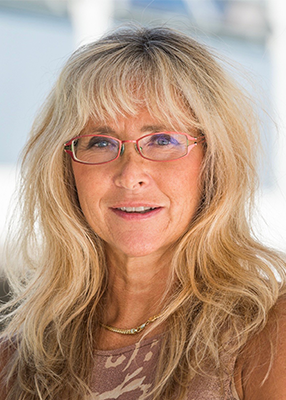 Arianna Dagnino
Arianna Dagnino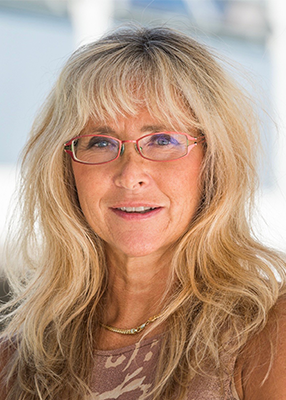 Sessional Lecturer
My main research interests focus on the effects of migration, global mobility, neo-nomadism and complex cultural flows on cultural identities, creativity, and intercultural relations. Most of all, I am interested in how processes of transculturation shape creative artefacts (in particular literary ...
Read more Aryan Karimi
Aryan Karimi Assistant Professor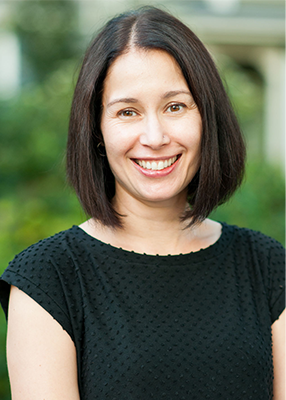 Asha Kaushal
Asha Kaushal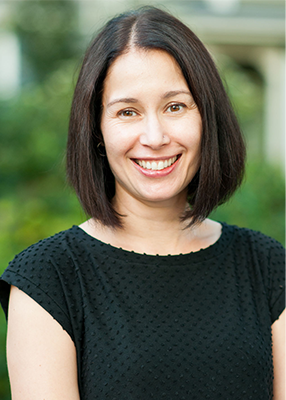 Associate Professor
My research examines immigration laws through the lens of legal and political theory. I study the operation of laws to find their connections, oversights, and gaps. In the immigration field, I have written about the constitution, deportation, the pandemic, economic immigration, and citizenship.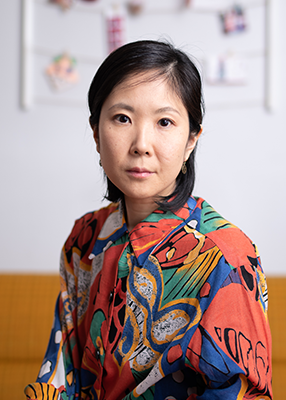 Ayaka Yoshimizu
Ayaka Yoshimizu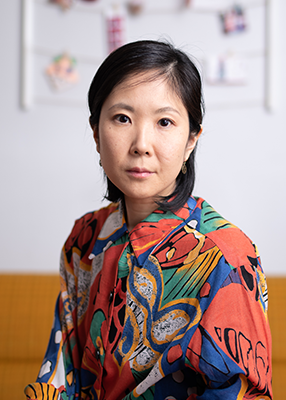 Assistant Professor of Teaching
My research examines cultural memories of transnational migrant sex workers and explores decolonial ways to memorialize histories of migration and sex work through performance ethnography. My current research looks at various forms of memorials of Japanese sex workers who lived in the transpacific w...
Read more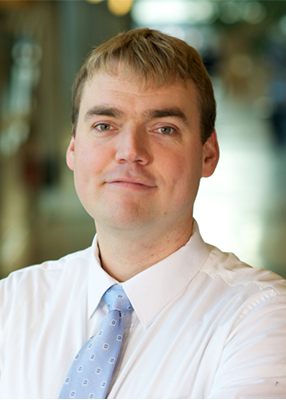 Benjamin Bryce
Benjamin Bryce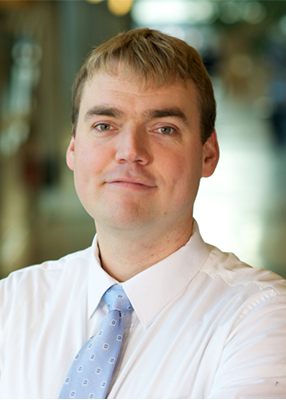 Associate Professor
I am a historian of migration in the Americas, with a particular focus on both Argentina and Canada. In addition to my teaching in the UBC History Department, I am also chair of the Latin American Studies program (2022-2025). Beyond UBC, I am the editor-in-chief of the Journal of the Canadian Histor...
Read more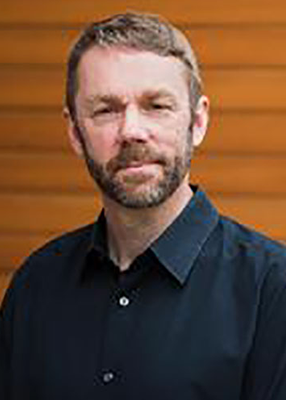 Benjamin Goold
Benjamin Goold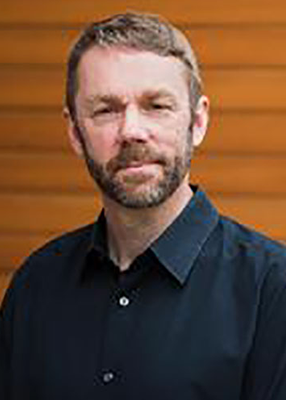 Professor
My major research interests include privacy rights, the use of surveillance technologies by the police and intelligence communities, and the rhetoric and language of human rights. I have written numerous works on privacy, surveillance, and security, including CCTV and Policing (Oxford University Pre...
Read more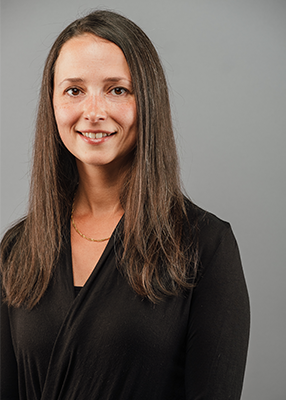 Bethany Hastie
Bethany Hastie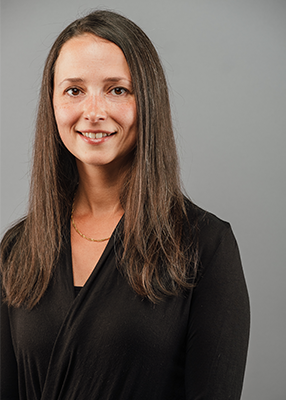 Associate Professor
My research examines low-wage labour migration, and focuses on understanding how legal regulations governing work and immigration status create barriers to legal and social inclusion, and access to justice for migrant workers. I have explored these issues most directly in the context of the low-wage...
Read more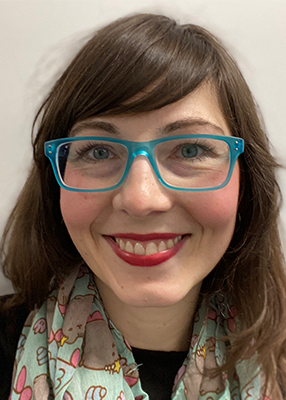 Biz Nijdam
Biz Nijdam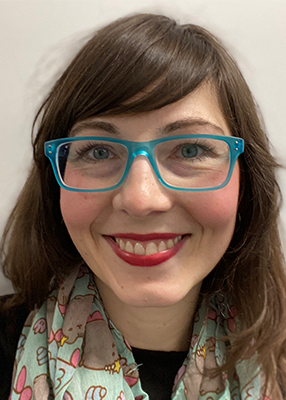 Assistant Professor
Elizabeth "Biz" Nijdam is Assistant Professor (without review) in the Department of Central, Eastern, and Northern European Studies at the University of British Columbia in Vancouver, Canada. She is also a SSHRC postdoctoral fellow at the University of Waterloo, working on her book manuscript Graph...
Read more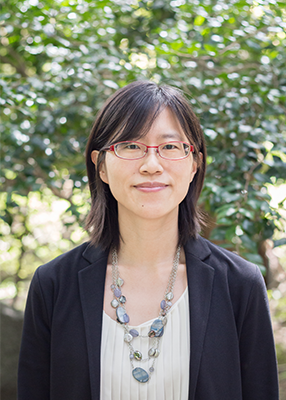 Christina Yi
My current research project investigates the discursive formation and theoretical limits of "repatriation literature" (hikiage bungaku) through an examination of fiction, essays, and memoirs on the subject of repatriation to Japan. I bring together the writings of various individuals who were re...
Read more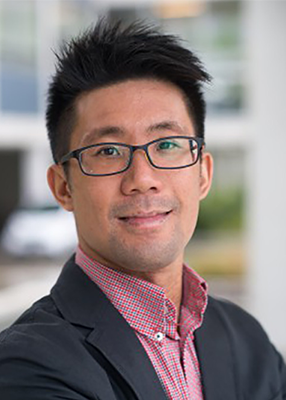 Christopher Lee
Christopher Lee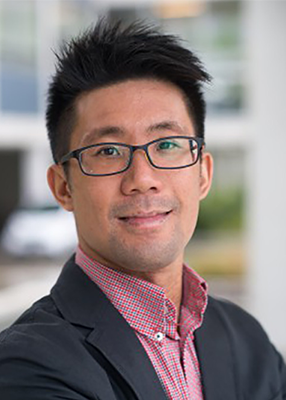 Associate Professor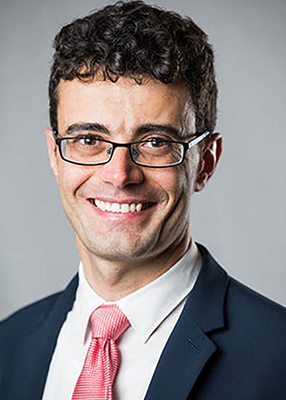 Claudio Vellutini
Claudio Vellutini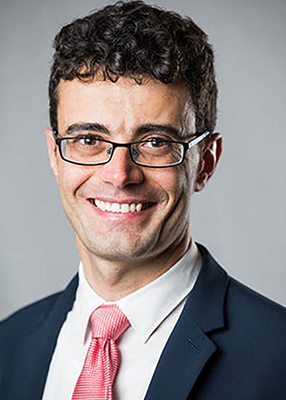 Assistant Professor
I am an opera scholar, studying the history, dissemination, and reception of nineteenth-century Italian and German opera. I am currently working on a book manuscript on opera networks and cultural exchange between Vienna and the Italian States in the first half of the nineteenth century. I am also i...
Read more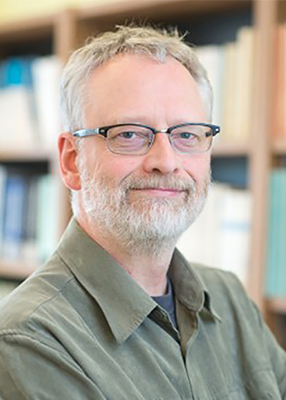 Dan Hiebert
Dan Hiebert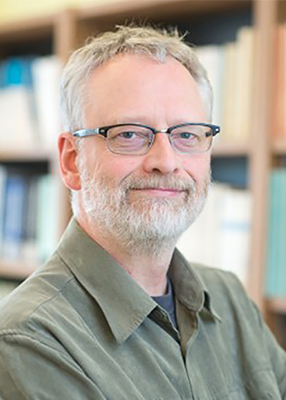 Professor, Policy Liaison
My areas of interest include how immigration reshapes cities; the relationship between immigrants and urban economies; immigrants and housing markets; and the social reordering of cities as a result of immigration. I'm also interested in the nature of what is increasingly referred to as "superdi...
Read more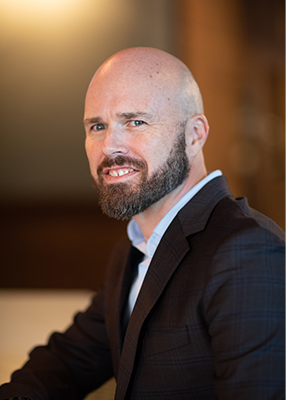 David Gramling
David Gramling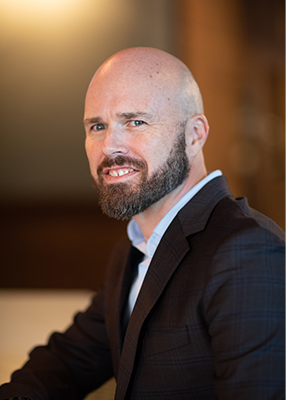 Professor
Prof. Gramling (he/they) is author of The Invention of Monolingualism (Bloomsbury 2016, American Association for Applied Linguistics Book Award, 2018), co-author of Palliative Care Conversations: Clinical and Applied Linguistic Perspectives (De Gruyter 2019, with his brother Robert Gramling), ...
Read more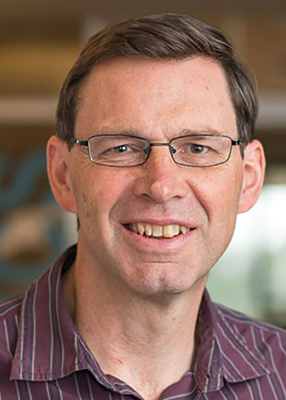 David Green
David Green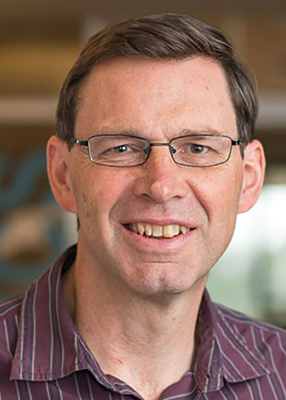 Professor
My research examines the impacts of migration of the receiving economy. Some of my work has explored how the impacts of the resource boom spread across Canada—more specifically, how wage increases in Alberta and Saskatchewan spread to the rest of the country; the impact of temporary foreign worker...
Read more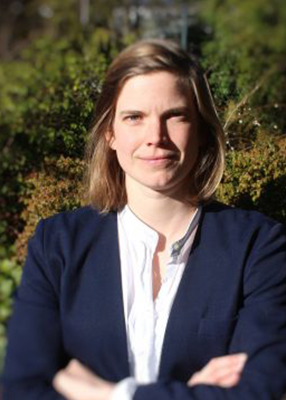 Dorothee Leesing
Dorothee Leesing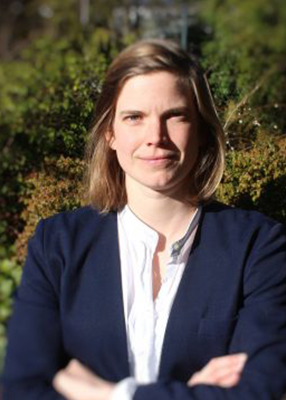 Sessional Lecturer
Dorothee Leesing is a Sessional Lecturer at the CENES Department at the University of British Columbia. Her research revolves around the perception of restructured cityscapes. She is interested in the representation of urban environments and mass dwellings in early digital gaming, post-migrant liter...
Read more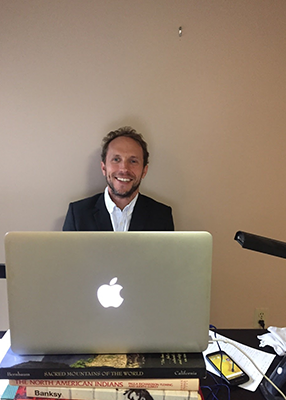 Douglas Ober
Douglas Ober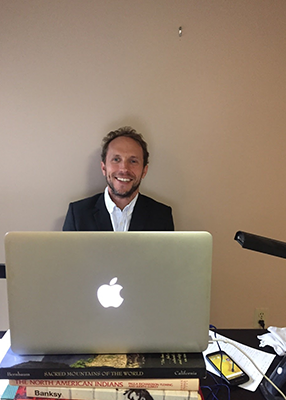 Research Associate
Douglas Ober is a Research Associate in the Centre for India and South Asia Research, part of the School of Public Policy and Global Affairs, and an occassional Sessional Lecturer in the Department of History, and Department of Asian Studies. He received his PhD in Asian Studies in 2017 with spe...
Read more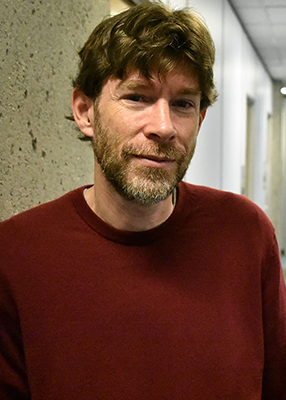 Eagle Glassheim
Eagle Glassheim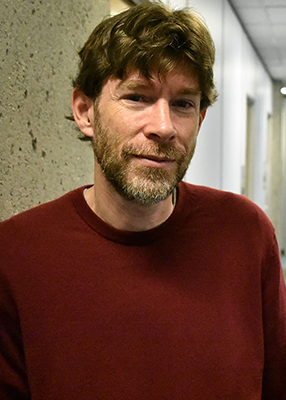 Professor of History
My main research areas include the history of East and Central Europe, Habsburg Central Europe, Modern Germany, and Environmental History.  Ongoing research interests include the environmental history of the "Black Triangle," an industrial and coal mining region spanning Poland, Chechoslovakia, and...
Read more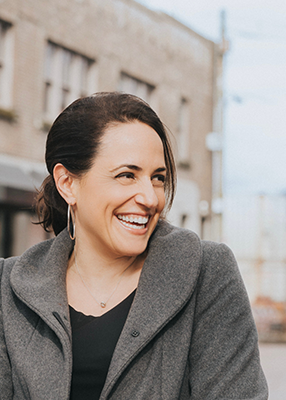 Efrat Arbel
Efrat Arbel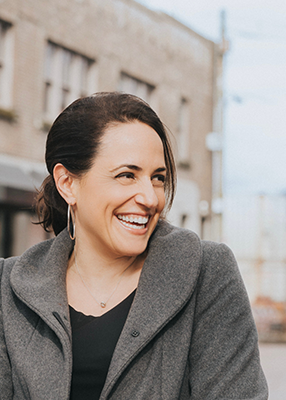 Associate Professor
My research examines how legal rights are negotiated and defined in liminal spaces like the border, the detention center, and the prison. My current research brings the insights of trauma-informed practice to the law and practice of Canadian immigration detention. Together with PhD candidate Molly J...
Read more Elif Sari
Elif Sari Assistant Professor
My research draws on ethnographic and community-engaged fieldwork (2014-19) in Turkey with Iranian LGBTQ refugees awaiting resettlement to the United States and Canada. I explore how Iranian refugees cope with the precarious and uncertain form of waiting in small Turkish towns, while negotiating the...
Read more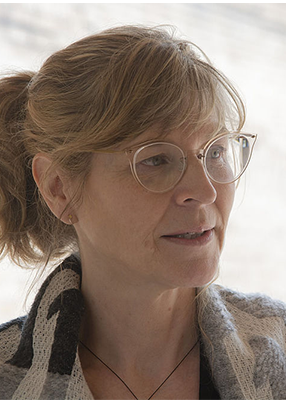 Erin Baines
Erin Baines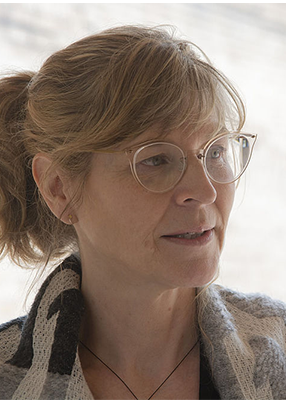 Associate Professor
Erin is the Ivan Head South-North Chair (supported by the International Development Research Centre – Canada) and an Associate Professor at the School of Public Policy and Global Affairs at the University of British Columbia. Her research attends to the ways former combatants, survivors of sexual ...
Read more
Erin Goheen Glanville
Erin Goheen Glanville
Lecturer
Dr. Erin Goheen Glanville is a Lecturer in the Coordinated Arts Program at UBC, where she teaches cultural and interdisciplinary refugee studies, with a particular focus on refugee claimants. Her community-engaged research develops a praxis of narrative media making and pedagogy. Borderstory, a 24-m...
Read more
Franco De Angelis
Franco De Angelis
Professor
As an ancient historian and archaeologist, my research focuses on expanding the narrow story we tell about the ancient Greeks by examining their overlooked migrations and diasporas, which represent--literally--the other half of their story.  I adopt a two-pronged approach: first, by paying close at...
Read more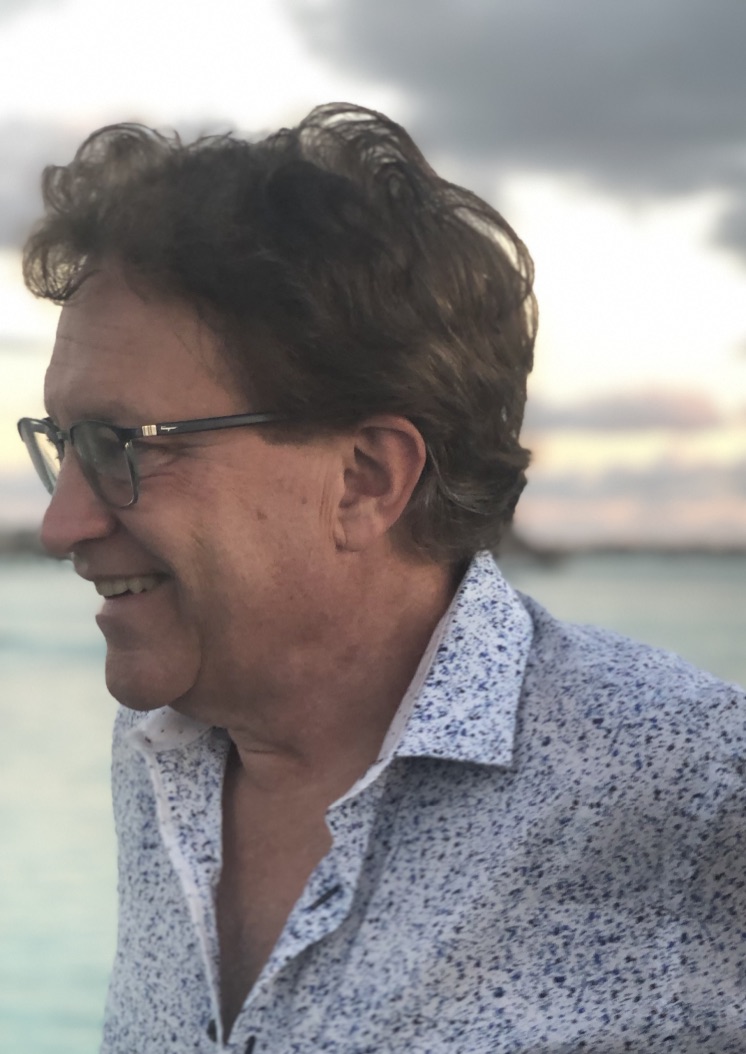 Gage Averill
Gage Averill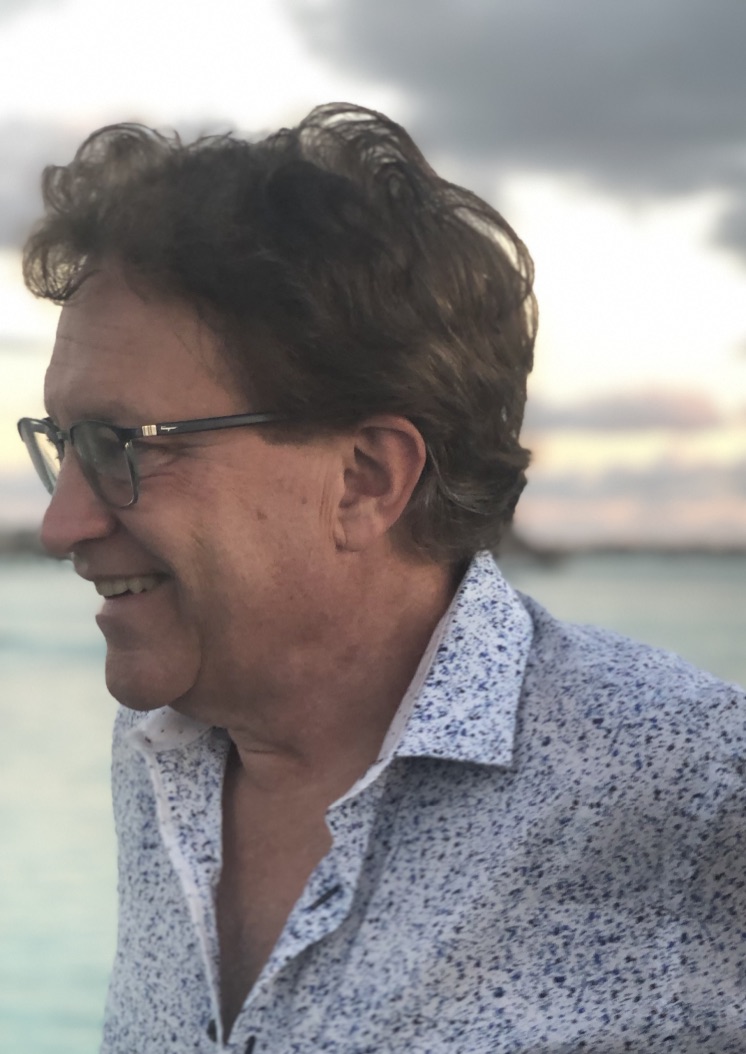 Provost and Vice-President Academic
Gage Averill is an ethnomusicologist. He has written on the role of music in both Haitian and Trinidadian migration to North America, especially on music's contribution to a poetics of place that enacts nostalgia and memory, negotiates the relationship of migrant communities to host communities, a...
Read more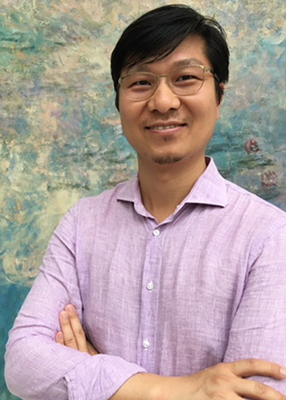 Gaoheng Zhang
Gaoheng Zhang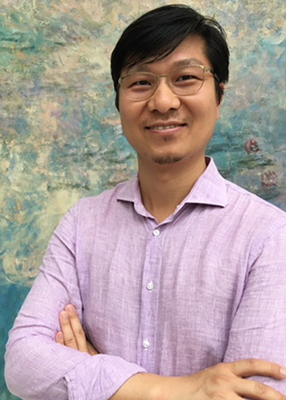 Associate Professor
Gaoheng Zhang is Associate Professor of Italian Studies at the University of British Columbia. He researches broadly on Italy's global history and connections using a cultural-studies approach. His more recent works address migration and mobilities in relation to Italian-Chinese exchanges, the lon...
Read more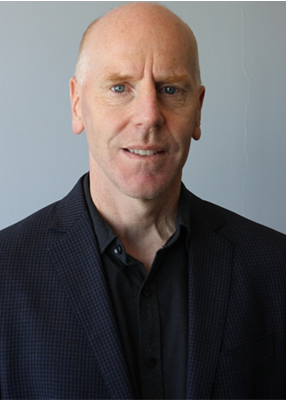 George Belliveau
George Belliveau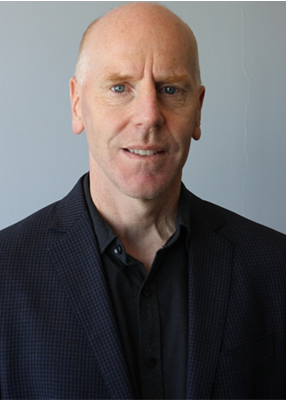 Professor
I specialize in Theatre Education, where I integrate theatre as a form of research and artistic expression across multiple disciplines. My co-edited book, Research-based Theatre: An Artistic Methodology (2016, Intellect), establishes the complexity and richness of this emerging field of artistic res...
Read more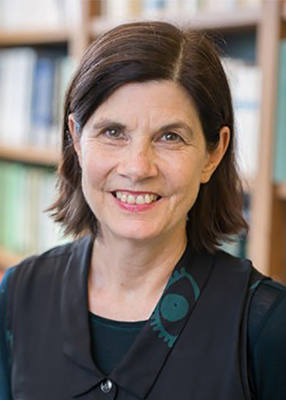 Geraldine Pratt
Geraldine Pratt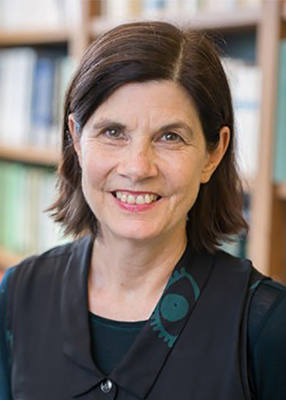 Professor
My research focuses on transnational migration, care economies and performance. I have collaborated with professional theater artists to create performances on the migration of Filipino domestic workers to Canada, on migration and settler colonialism, and on the migration from Europe and the United ...
Read more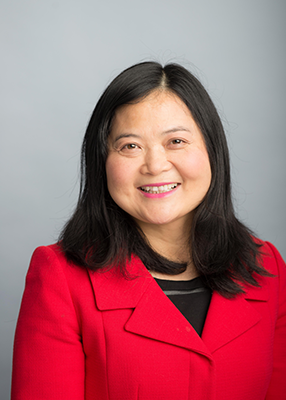 Guofang Li
Guofang Li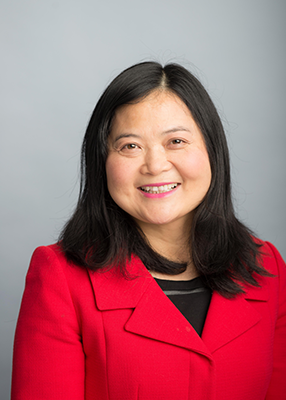 Professor
My research interests include immigrant and refugee students' language and literacy education, social integration, immigrant language policies and programs, parental engagement, as well as teacher education and professional development for these diverse populations. In particular, my work explores...
Read more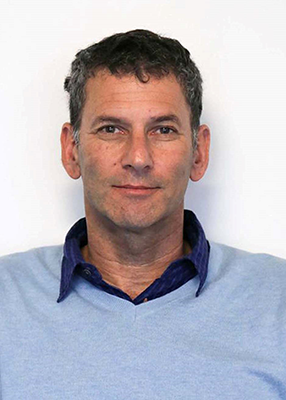 Guy Stecklov
Guy Stecklov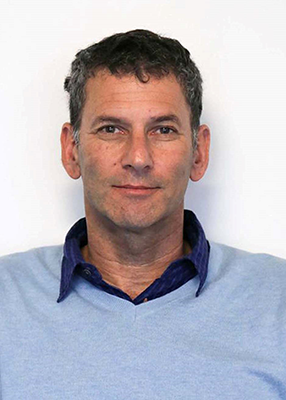 Professor
Much of my research focuses how incentives affect migration decisions in poor settings, often using experimental or quasi-experimental frameworks. In recent years I have been examining general patterns of rural-urban migration across the life course within sub-Saharan Africa and am currently studyin...
Read more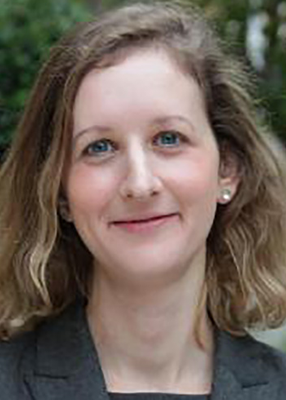 Heidi Tworek
Heidi Tworek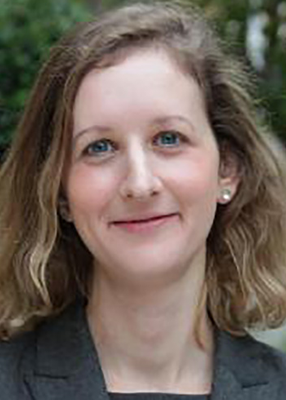 Assistant Professor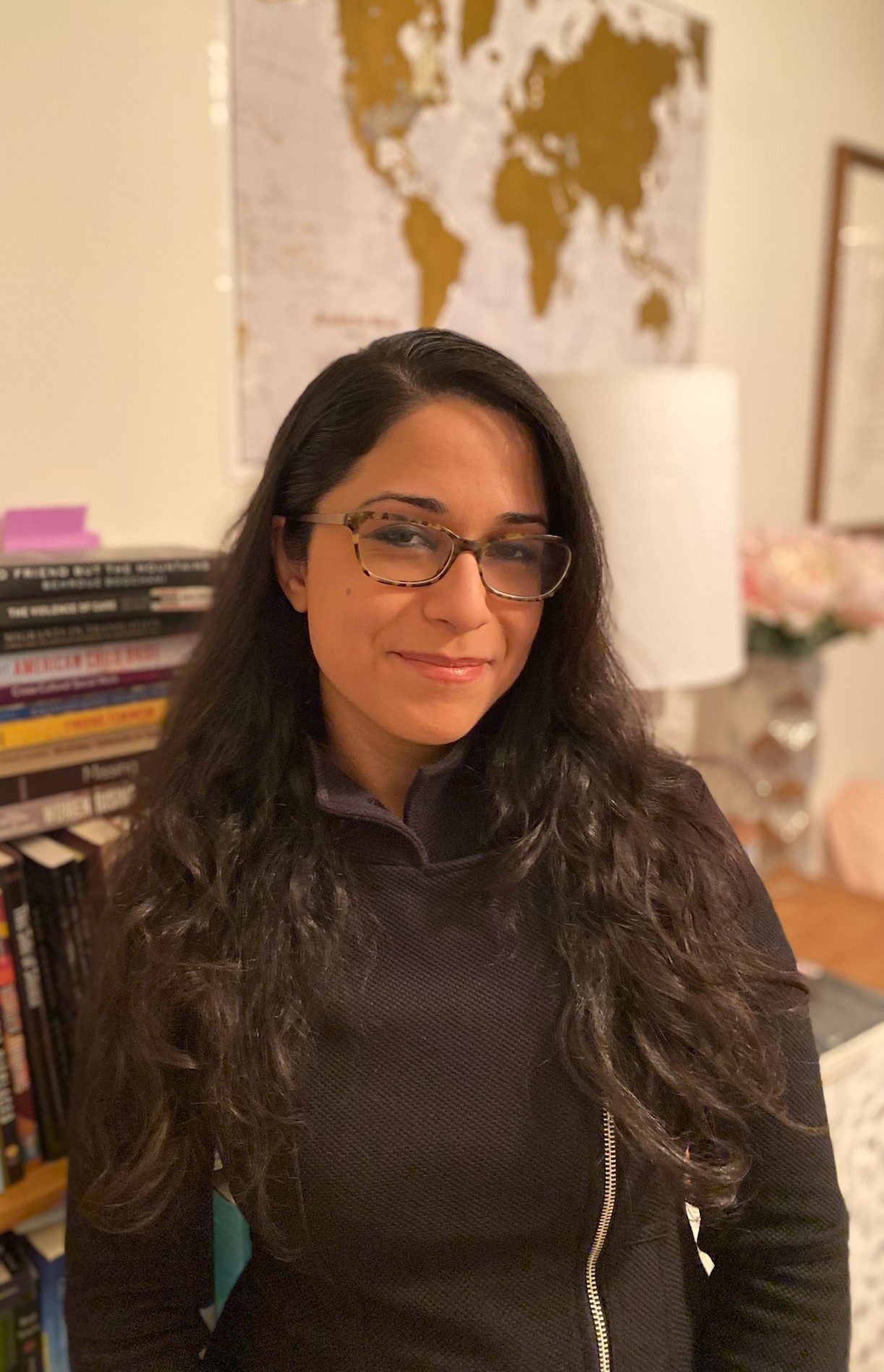 Helena Zeweri
Helena Zeweri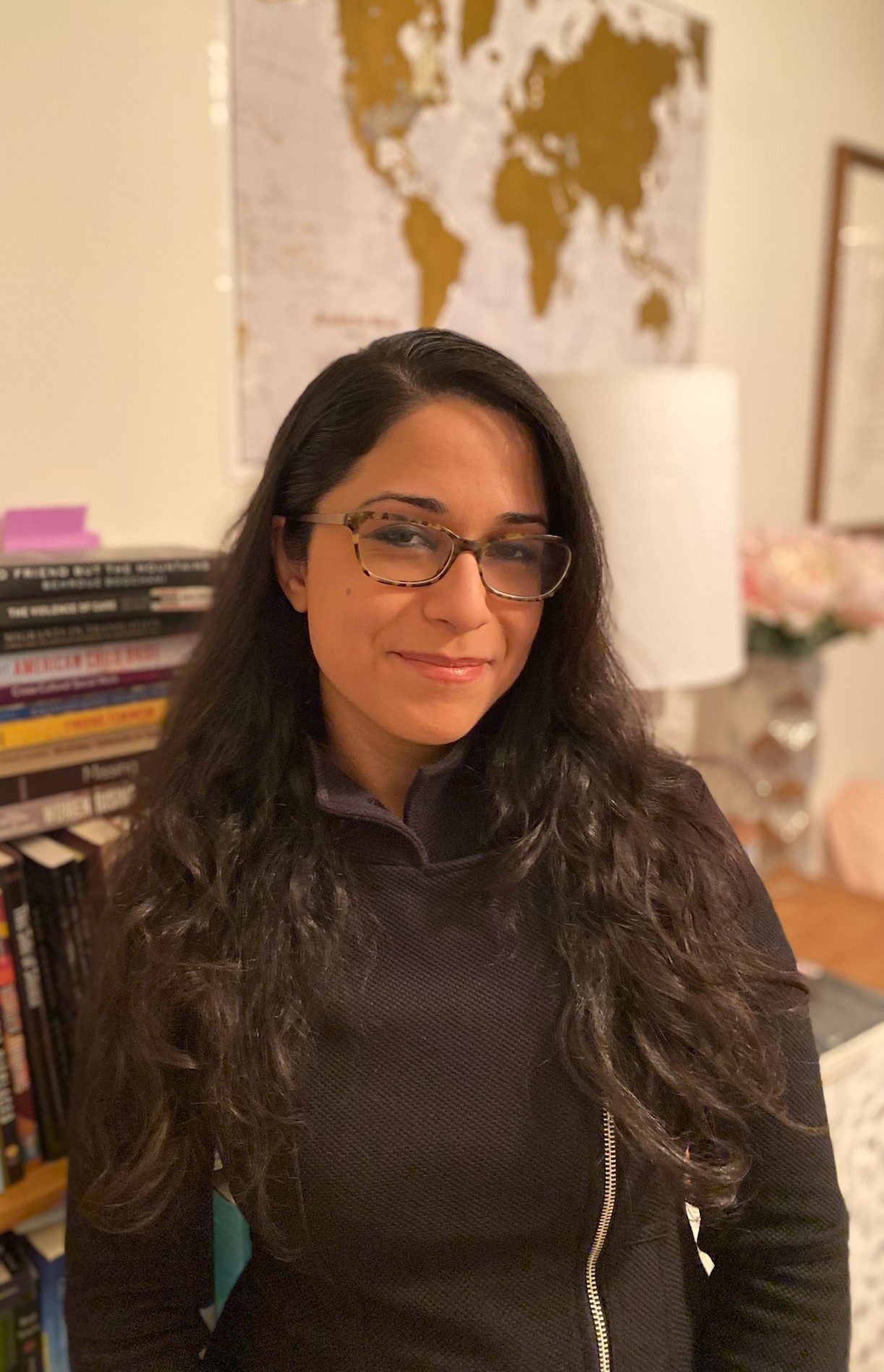 Assistant Professor
Using anthropological methods and concepts, my scholarship lies at the intersection of global migration studies, the social impacts of policy, and the political life of diasporas, with a focus on Australia, Afghanistan, and the US. Broadly speaking, my work aims to further conceptualizations of migr...
Read more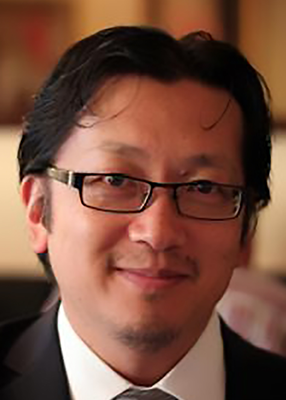 Henry Yu
Henry Yu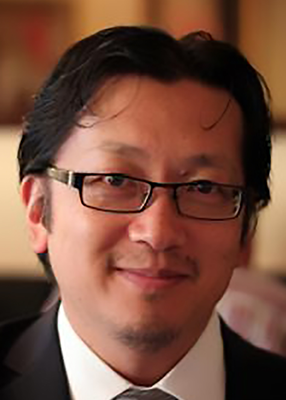 Associate Professor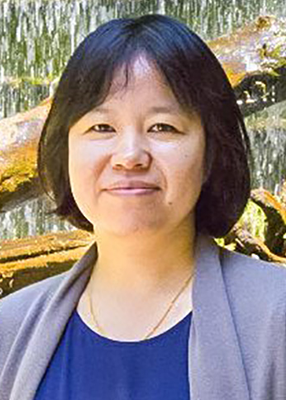 Hongxia Shan
Hongxia Shan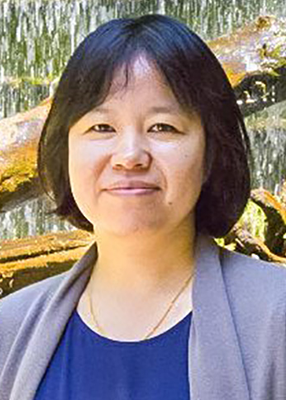 Associate Professor
My research interests include professional learning and knowledge transfer in the context of migration and transnationalism, migrant education, prior learning recognition; politics and pedagogies of difference. I employ a range of qualitative research methodologies such as life history research, cri...
Read more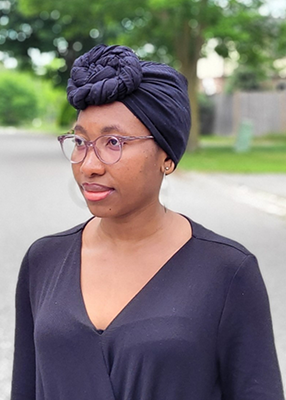 Jemima Baada
Jemima Baada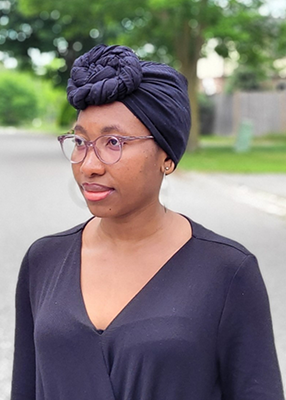 Assistant Professor
My research uses a gendered lens to examine how diversely situated individuals and groups are affected by climate change, domestic and foreign investment, health inequalities and rural migration in sub-Saharan Africa (SSA) and other parts of the world. I am particularly interested in learning about ...
Read more Jenny Peterson
Jenny Peterson Associate Professor of Teaching
Dr. Jenny Peterson is broadly interested in the politics of international aid with her past work analysing process of liberal peacebuilding and critiques thereof. Finding much of this critical work homogenizing of a diverse range of processes she has recently began exploring conceptual and empirica...
Read more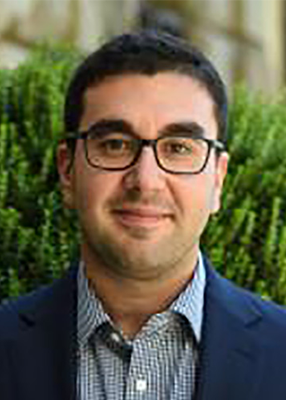 John Christopoulos
John Christopoulos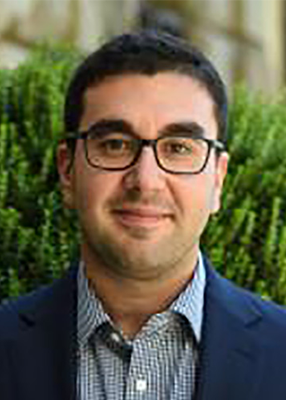 Associate Professor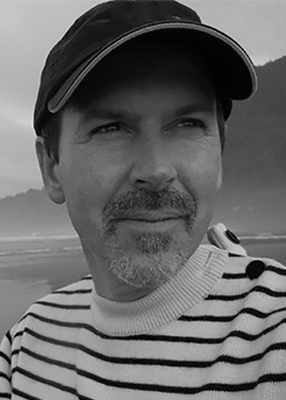 John Culbert
John Culbert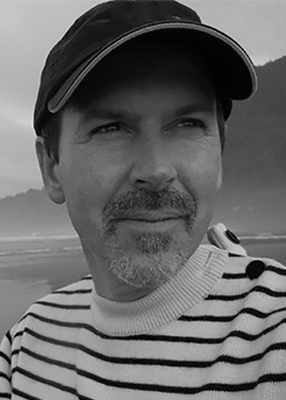 Sessional Lecturer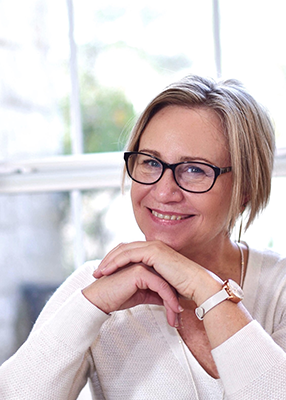 Juanita Sundberg
Juanita Sundberg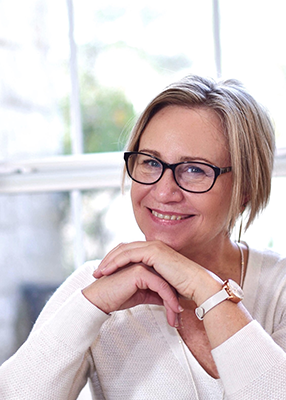 Associate Professor
I bring the insights of feminist political ecology and the sensibilities of an ethnographer to bear on nature conservation, border security, and militarization. My work seeks to foster conversations between feminist geopolitics, critical race theory, posthumanism, political ecology, and Latin Americ...
Read more
Kai Ostwald
Kai Ostwald
Associate Professor
My work focuses on how states accommodate ethnic diversity, and how those institutions and policies shape inter-ethnic attitudes and behaviours. I generally focus on Southeast Asia, where a significant portion of the diversity results from both historic and contemporary migration. Karen O'Regan
Karen O'Regan Faculty of Education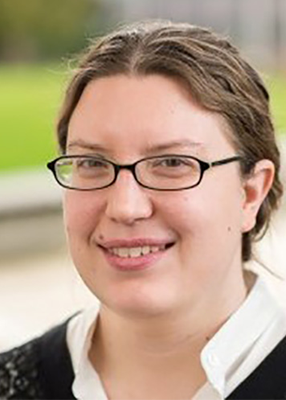 Katherine Bowers
Katherine Bowers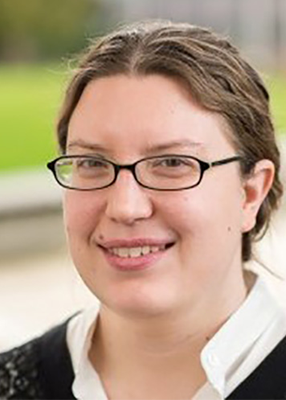 Associate Professor
My research focuses, broadly speaking, on the migration and circulation of literary genres, forms, and texts across European space and the way they shape cultural production in eighteenth- and nineteenth-century Russia. I am also interested in the movement of ideas and in the ways information travel...
Read more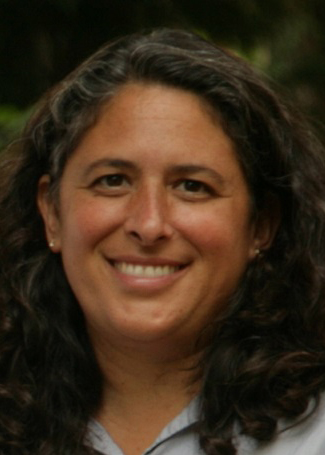 Lisa Richlen
Lisa Richlen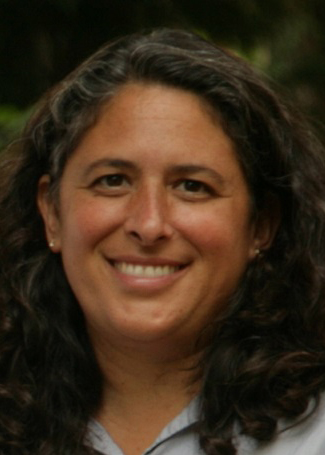 Sessional Lecturer
Lisa Richlen, a Canadian citizen through her mother, is originally from Seattle. She lived in Israel from 2000-2021 and, from 2004-2021 worked as an employee of and a consultant for tens of social change and human rights organizations. In 2021, Richlen completed a PhD at Ben Gurion University of the...
Read more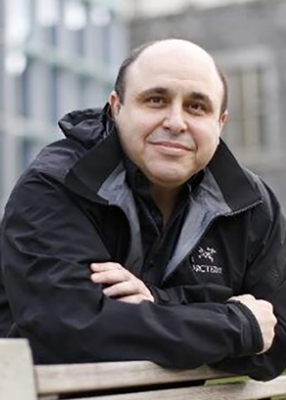 Marc-David Seidel
Marc-David Seidel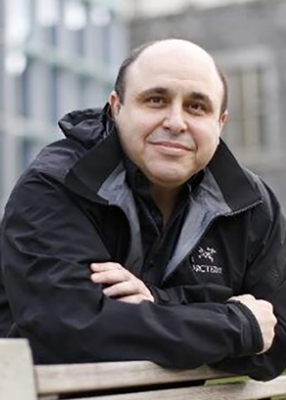 Associate Professor
I am interested in the role of migration in the growth and death of innovation ecosystems. One example in a local context is understanding the role of migration in the growth of innovation in the Vancouver ecosystem. I'm particularly interested in alternative economic models of organization enable...
Read more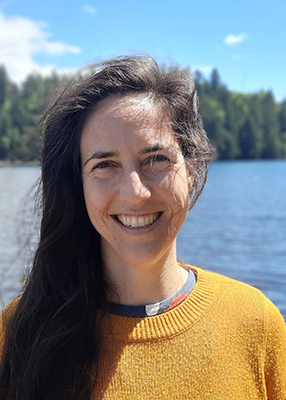 Marie-Eve Bouchard
Marie-Eve Bouchard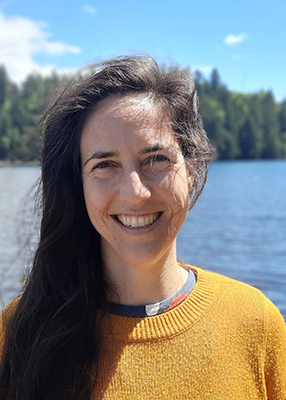 Assistant Professor
I am an Assistant Professor of Sociolinguistics in the Department of French, Hispanic and Italian Studies (FHIS). I hold a PhD degree from New York University, where I specialized in both sociolinguistics and linguistic anthropology. As an anthropologically oriented sociolinguist, I tend to enjoy...
Read more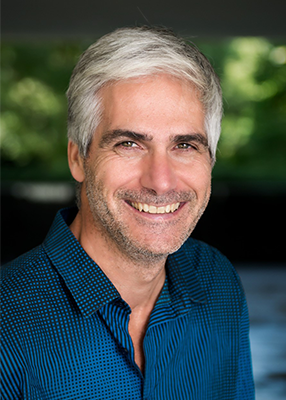 Markus Hallensleben
Markus Hallensleben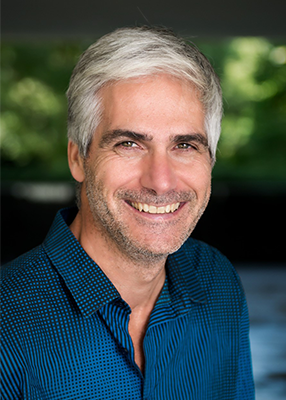 Associate Professor
My research project, situated within the wider context of the global mobility turn and critical European Culture Studies, investigates narratives of forced migration in contemporary German-language literature. Since the recent surge of asylum seekers into Europe, German-language literatures and cult...
Read more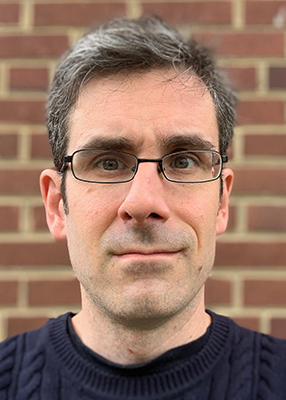 Matthew Wright
Matthew Wright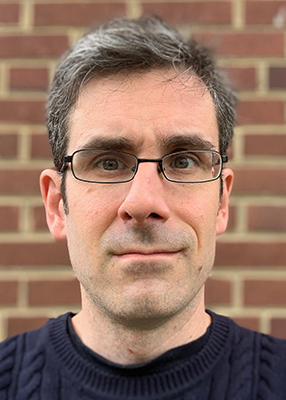 Associate Professor
I study political psychology, and in particular questions about how both political identities and core values influence peoples' attitudes about immigrants, immigration policy and diversity more generally. My work has appeared in Comparative Political Studies, Journal of Ethnic and Migration St...
Read more
Megan Daniels
Megan Daniels
Assistant Professor
My research focuses on cross-cultural interaction in the eastern Mediterranean and western Asia over the Late Bronze and Iron Ages (ca. 1500-500 BCE). A major component of these broad interests involves interdisciplinary approaches to the study of ancient migration, approaches which help us understa...
Read more