Postdocs Monique Gagné
Monique Gagné Research Associate
I am a Research Associate in the Human Early Learning Partnership (HELP), part of the School of Population and Public Health. Much of my work is focused on understanding children's development in the context of unprecedented levels of global migration and how settlement countries such as Canada c...
Read more
Executive Committee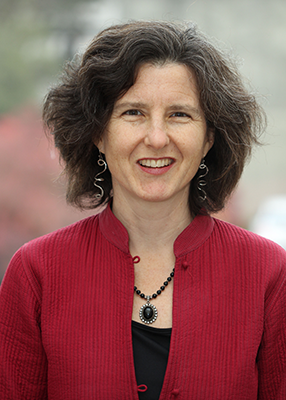 Alexia Bloch
Alexia Bloch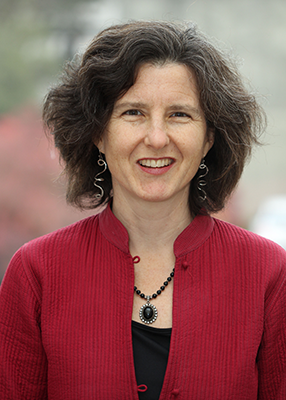 Professor
My work has focused on mobility/immobility studies through ethnographic research in Russia and Eurasia. I have conducted research on migration, anthropology of gender, and statelessness. I have also analyzed the migration of post-Soviet labor migrants moving between Istanbul, Moscow, and southern Mo...
Read more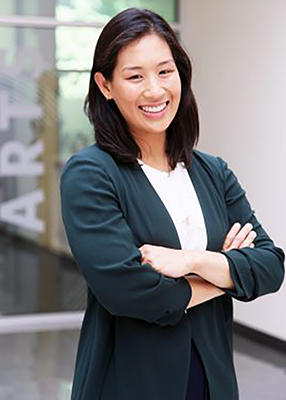 Amanda Cheong
Amanda Cheong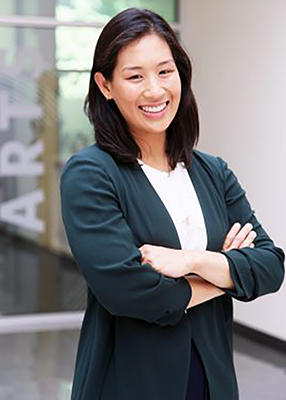 Assistant Professor
I am an Assistant Professor of Sociology at the University of British Columbia. My research examines the links between legal status and the reproduction of inequality, with a focus on undocumented migrants, stateless persons, and refugees. I am currently working on my book project, entitled Omitted...
Read more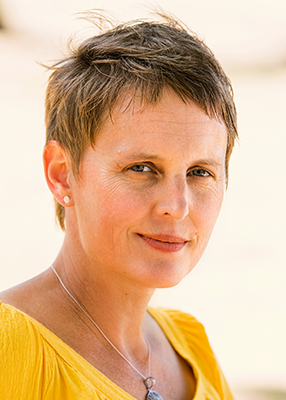 Antje Ellermann
Antje Ellermann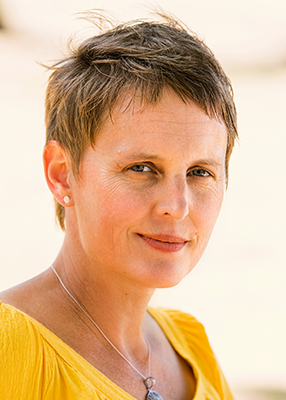 Professor | CMS Director
location_on
Department of Political Science
My research focuses on the politics of migration and citizenship in liberal democracies. I am particularly interested in the nexus between immigration and the power of the law; the politics of immigration policy making; anti-immigration populism; and the intersection of migration, settler colonialis...
Read more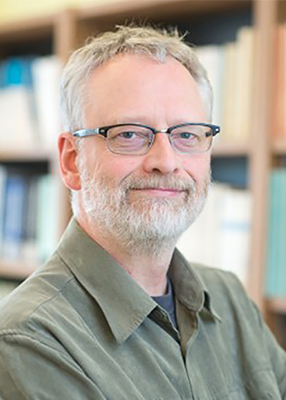 Dan Hiebert
Dan Hiebert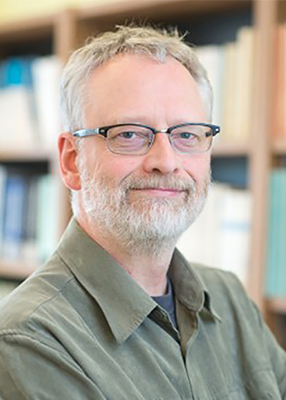 Professor | CMS Policy Liaison
My areas of interest include how immigration reshapes cities; the relationship between immigrants and urban economies; immigrants and housing markets; and the social reordering of cities as a result of immigration. I'm also interested in the nature of what is increasingly referred to as "superdi...
Read more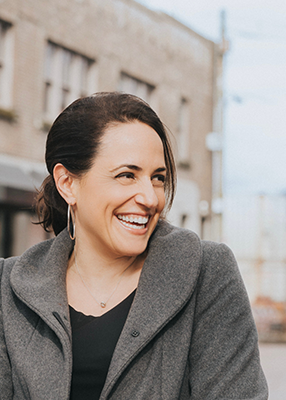 Efrat Arbel
Efrat Arbel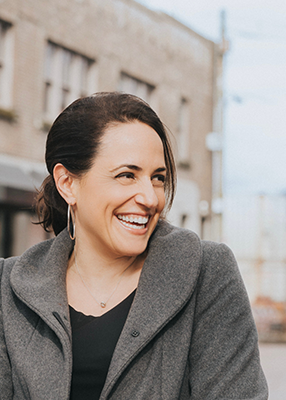 Associate Professor
My research examines how legal rights are negotiated and defined in liminal spaces like the border, the detention center, and the prison. My current research brings the insights of trauma-informed practice to the law and practice of Canadian immigration detention. Together with PhD candidate Molly J...
Read more
Erin Goheen Glanville
Erin Goheen Glanville
Lecturer
Dr. Erin Goheen Glanville is a Lecturer in the Coordinated Arts Program at UBC, where she teaches cultural and interdisciplinary refugee studies, with a particular focus on refugee claimants. Her community-engaged research develops a praxis of narrative media making and pedagogy. Borderstory, a 24-m...
Read more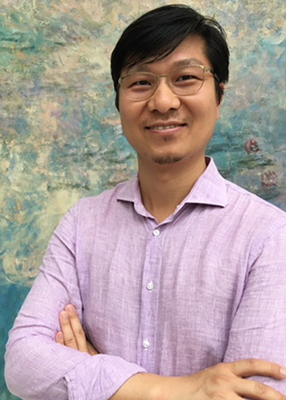 Gaoheng Zhang
Gaoheng Zhang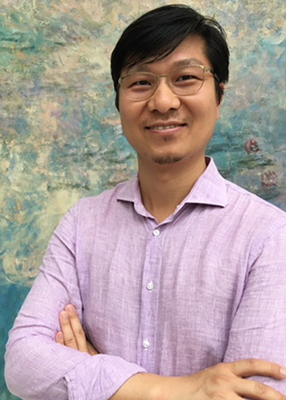 Associate Professor
Gaoheng Zhang is Associate Professor of Italian Studies at the University of British Columbia. He researches broadly on Italy's global history and connections using a cultural-studies approach. His more recent works address migration and mobilities in relation to Italian-Chinese exchanges, the lon...
Read more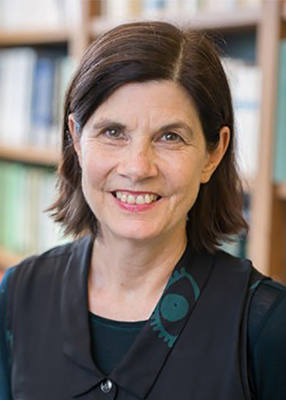 Geraldine Pratt
Geraldine Pratt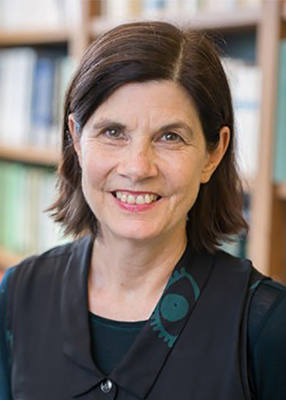 Professor
My research focuses on transnational migration, care economies and performance. I have collaborated with professional theater artists to create performances on the migration of Filipino domestic workers to Canada, on migration and settler colonialism, and on the migration from Europe and the United ...
Read more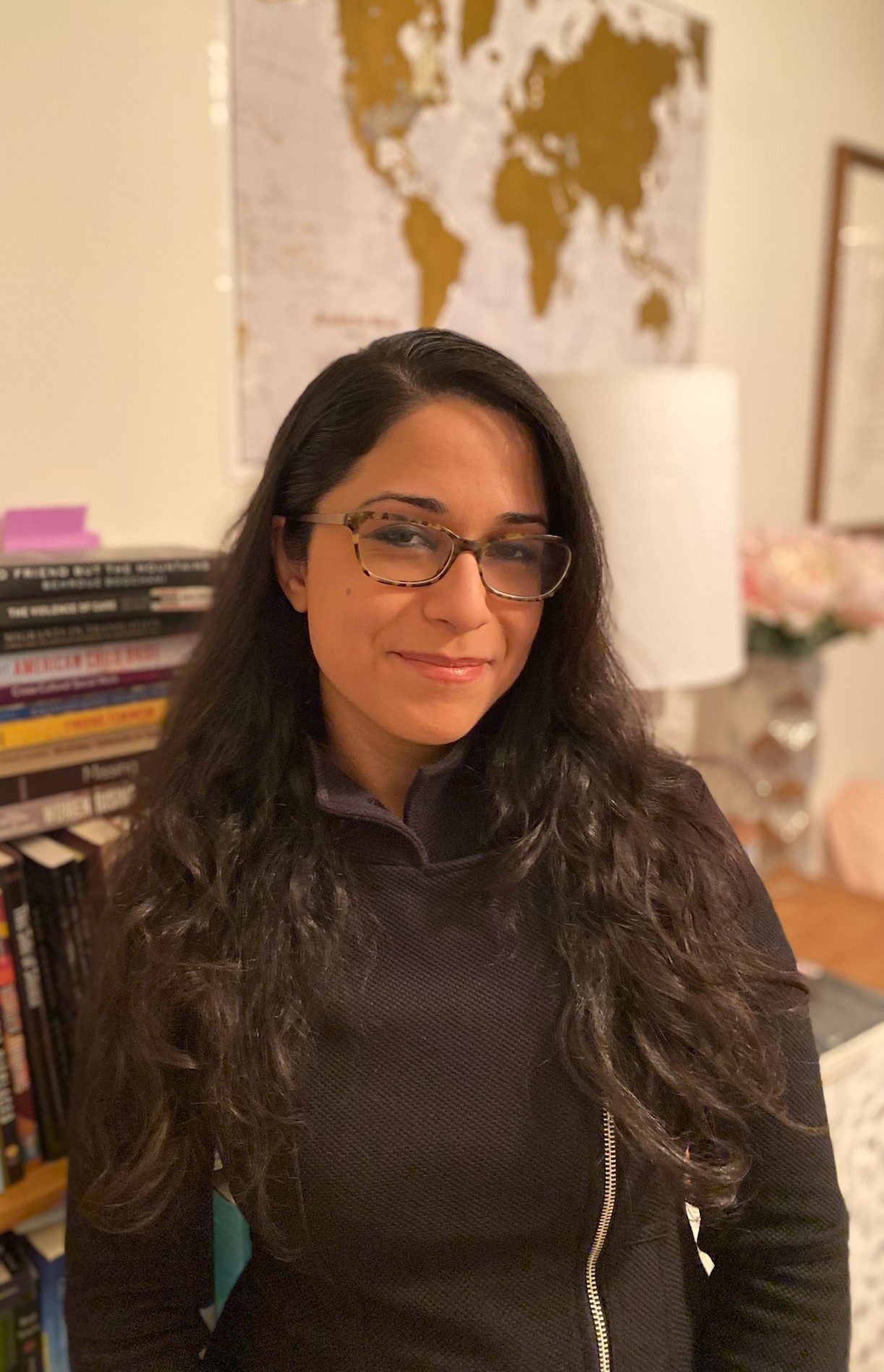 Helena Zeweri
Helena Zeweri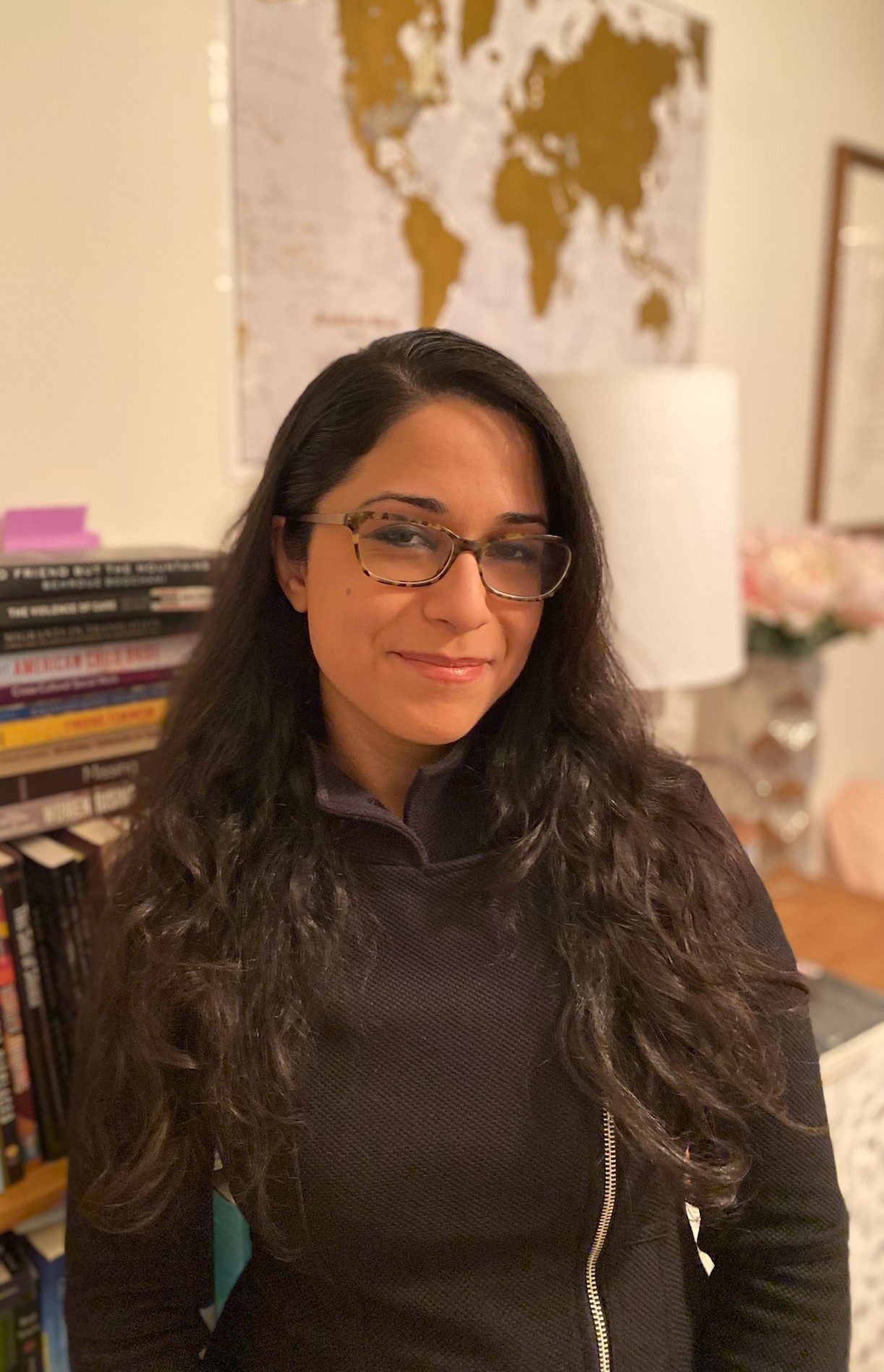 Assistant Professor
Using anthropological methods and concepts, my scholarship lies at the intersection of global migration studies, the social impacts of policy, and the political life of diasporas, with a focus on Australia, Afghanistan, and the US. Broadly speaking, my work aims to further conceptualizations of migr...
Read more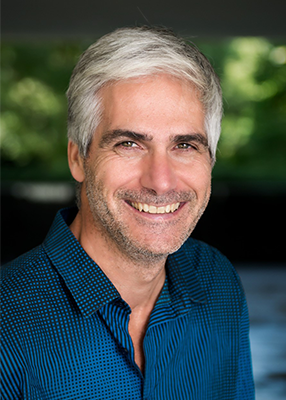 Markus Hallensleben
Markus Hallensleben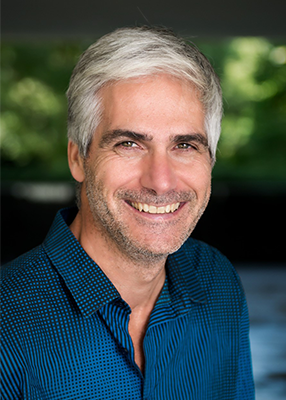 Associate Professor
My research project, situated within the wider context of the global mobility turn and critical European Culture Studies, investigates narratives of forced migration in contemporary German-language literature. Since the recent surge of asylum seekers into Europe, German-language literatures and cult...
Read more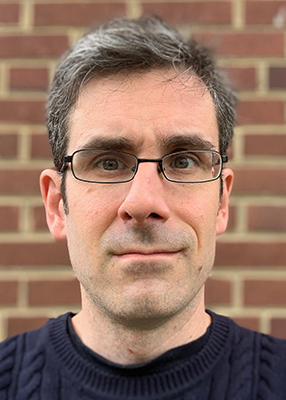 Matthew Wright
Matthew Wright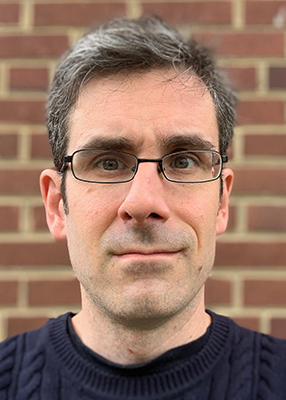 Associate Professor
I study political psychology, and in particular questions about how both political identities and core values influence peoples' attitudes about immigrants, immigration policy and diversity more generally. My work has appeared in Comparative Political Studies, Journal of Ethnic and Migration St...
Read more
Megan Daniels
Megan Daniels
Assistant Professor
My research focuses on cross-cultural interaction in the eastern Mediterranean and western Asia over the Late Bronze and Iron Ages (ca. 1500-500 BCE). A major component of these broad interests involves interdisciplinary approaches to the study of ancient migration, approaches which help us understa...
Read more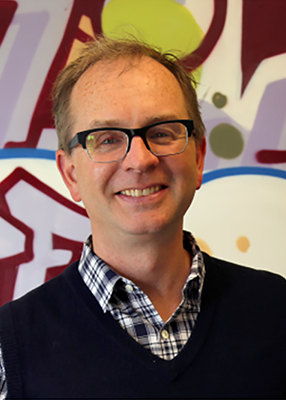 Sean Lauer
Sean Lauer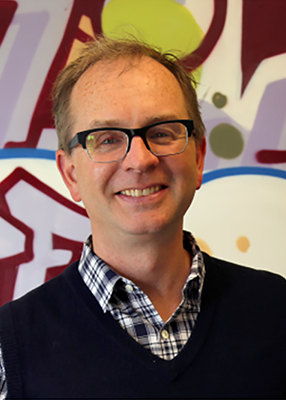 Professor | CMS Community Liaison
My research explores the sociology of community and the experience of newcomers in Canada in particular. I am interested in studying the experience of newcomers in the network of community based organizations in Vancouver and how these organizations impact social capacity development. My work also e...
Read more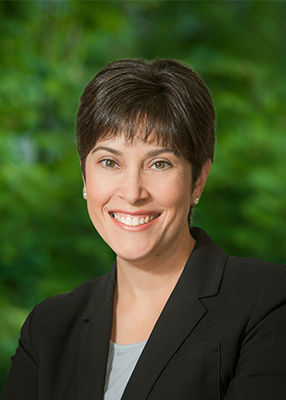 Suzanne Huot
Suzanne Huot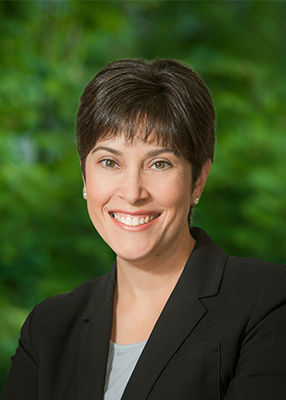 Assistant Professor
My research explores humans in daily occupation and activities, that is, occupations beyond paid employments and all activities that occupy an individual's time. Using approaches informed by occupational science, qualitative methodologies, and critical social theory, my research focuses on the occ...
Read more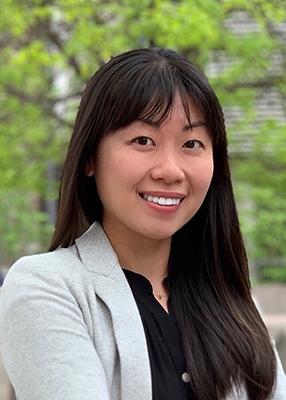 Yang-Yang Zhou
Yang-Yang Zhou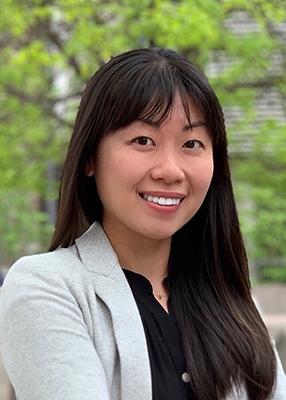 Assistant Professor
I am an Assistant Professor in the Department of Political Science. My pronouns are she/her. I study national identity, conflict, and development in the context of migration, particularly within the Global South. From 2021 through 2023, I will be on leave as a Harvard Academy Scholar and a CIFAR ...
Read more